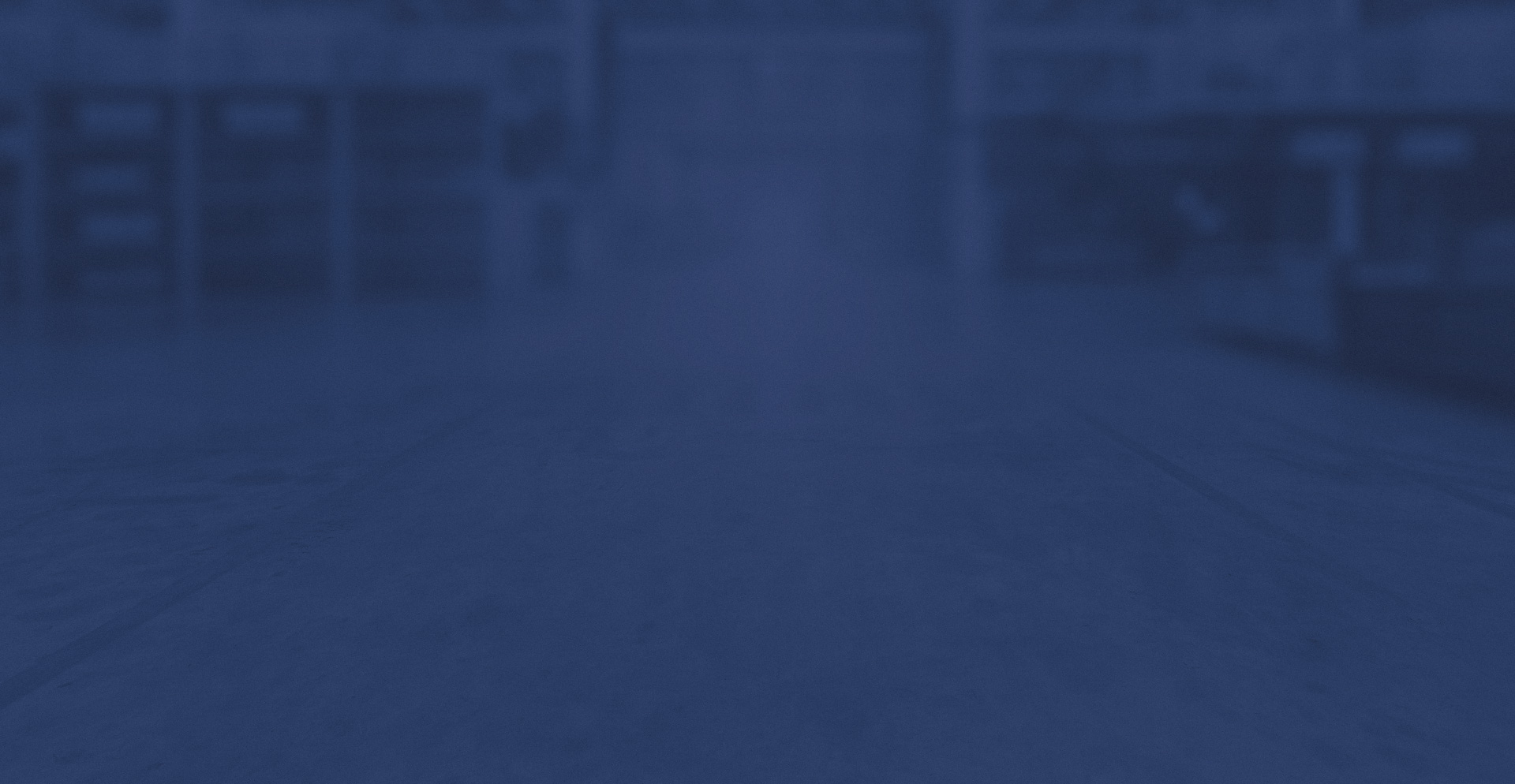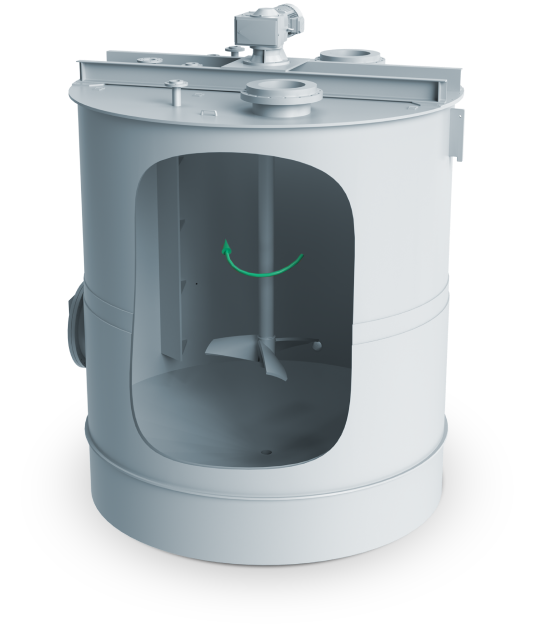 Technological Tanks
Technological Tanks
These include Reactors, Dilution and Dissolution Tanks, pickling tubs, and other containers for surface treatment.
Cylindrical reactors usually have conical bottoms; the equipment includes mixers, heaters and coolers, and aeration and spraying distribution systems.
Mixers, mostly plastic, are designed and manufactured in a wide range of types.
Pickling electroplating tanks are equipped in a similar way to reactors. The system of mixing and also often the heating system is usually based on injectors.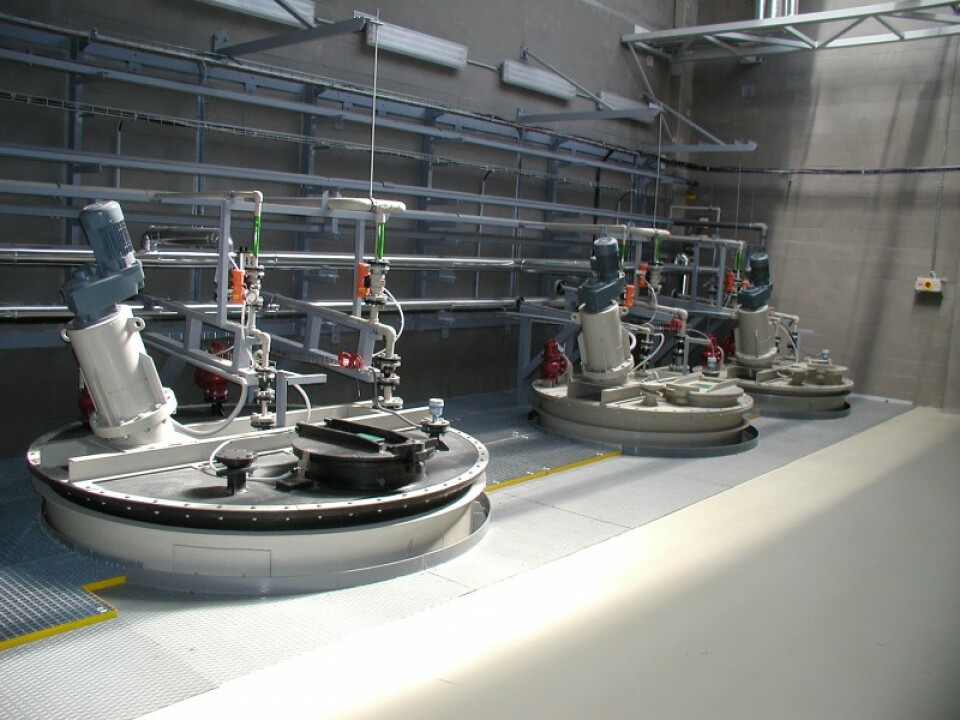 Any size and thickness of material
DN up to 6 m/thickness up to 15 cm
Even for highly aggressive media
Such as e.g. concentrated H2SO4, NaOCl, or HNO3
Reliability and durability
Design life up to 50 years
Completely recyclable
Small carbon footprint