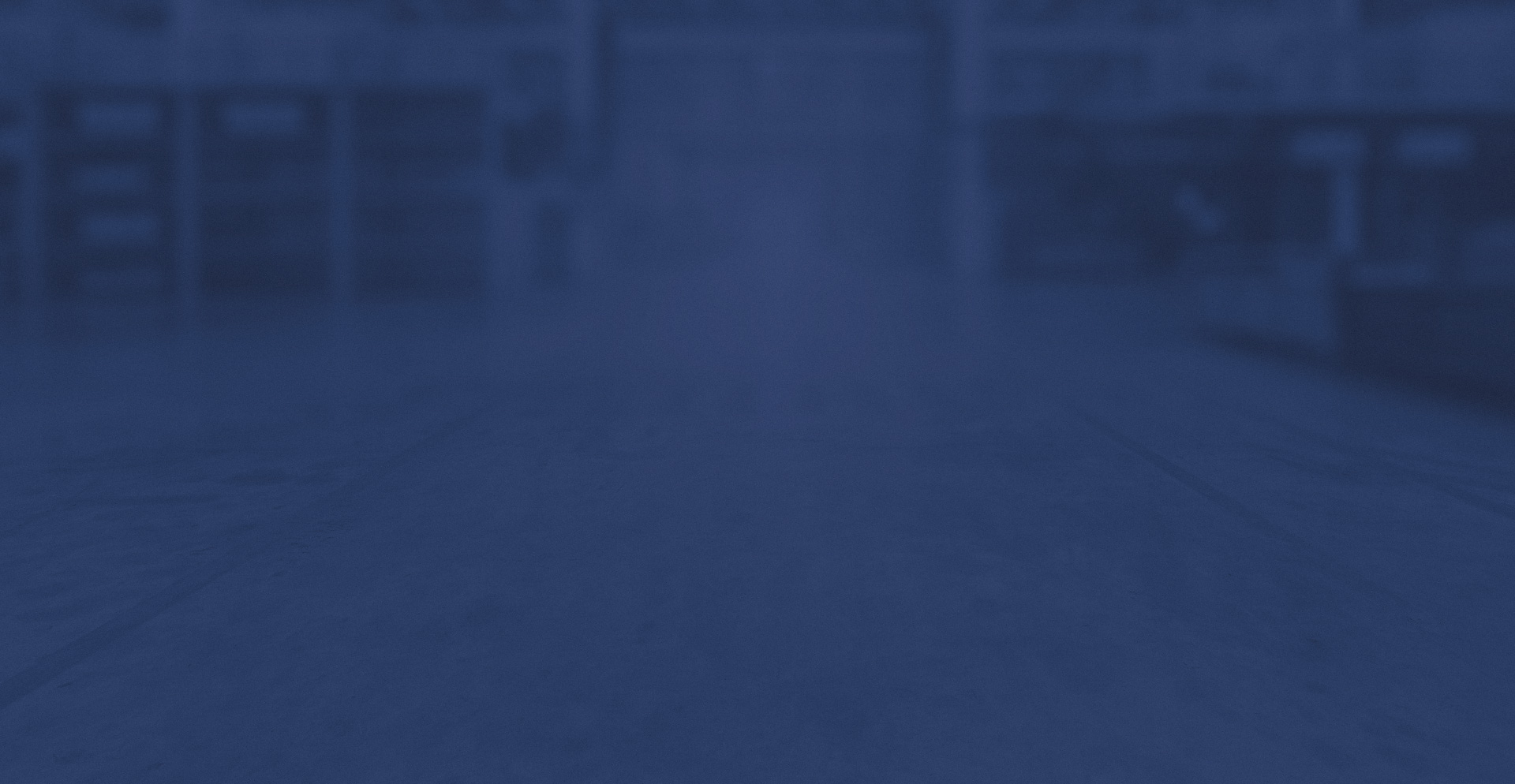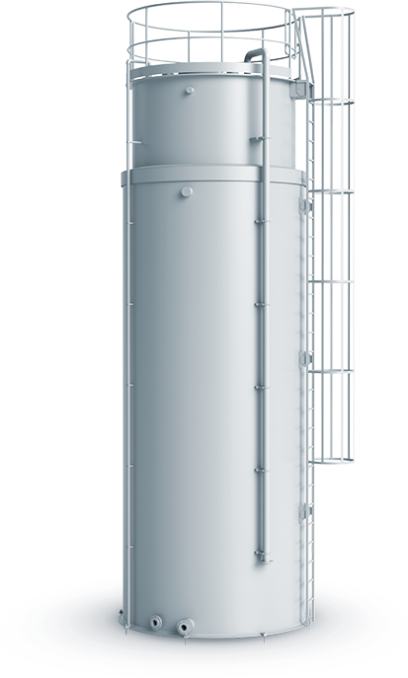 Storage Tanks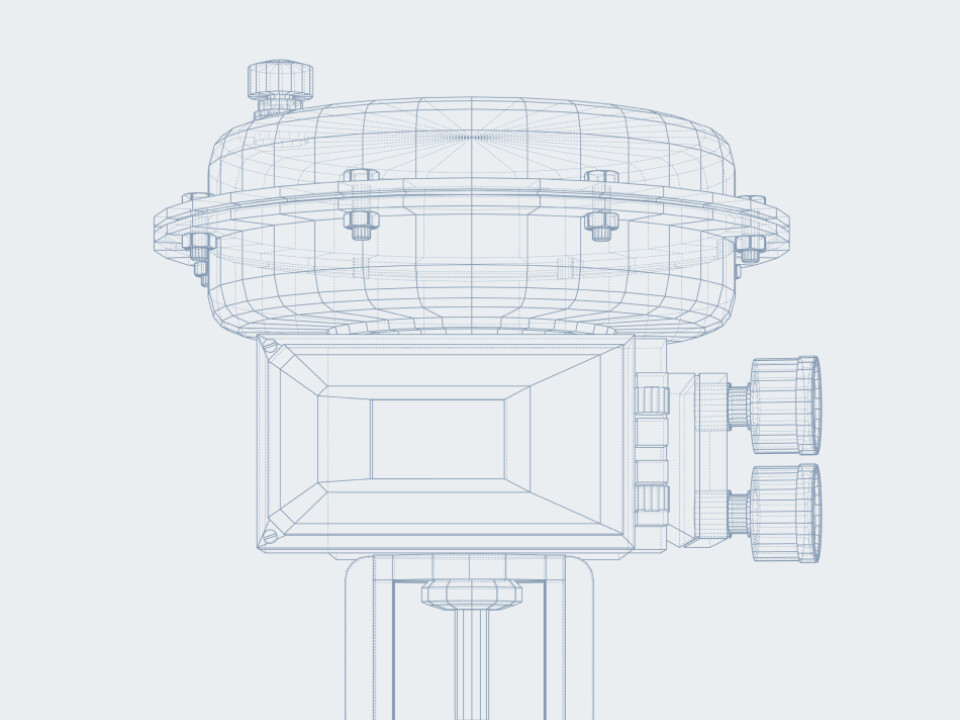 Tanks made of Thermoplastics
Tanks made of thermoplastics are generally designed mainly for solutions of aggressive chemical liquids, contaminated wastewater, etc. They combine the advantages of chemical resistance, high durability, and almost zero maintenance costs.
ZOMAplast is the only Czech manufacturer of homogeneous shells for storage and process tanks. They are manufactured using the spiral winding technique, i.e. they do not have welded joints.
Thermoplastics are not only the best solution for liquid chemicals; coiled tubes and tanks made from them have the smallest carbon footprint compared to metal and laminated tanks. For winding tank shells, we just melt the granular plastic. And most importantly, the product can be completely recycled at the end of its useful life.
Plastic tanks are the best solution for the environment.
Storage Tanks
Storage Tanks, usually standing, are available in single-walled (single) or double-walled (two tanks in one) varieties – the outer tank is the "emergency sump". The diameter of the coiled tanks is very flexible (literally "by the millimetre") from DN 850 to DN 4500 mm, and in the case of rim tanks up to DN 6000 mm. The height of the tanks is not limited. The maximum normal volume is 200 m3.
Horizontal cylindrical tanks have some design features which depend on the location: if they are open-air or underground, the shell thickness is usually greater. The maximum diameter is 3.5 m, the length up to 15 m. For greater underground storage volumes, we interconnect multiple tanks.
For the production of Square Tanks, ZOMAplast has a welding technique without additional material. It is perpendicular butt welding. This technology produces a rigid corner of the vessel which has the properties of a homogeneous material – it is not a juncture as in extrusion weld. For the inner edges, the overweld at the weld point "disappears" and the smooth surface of the edges allows perfect cleaning of the vessel.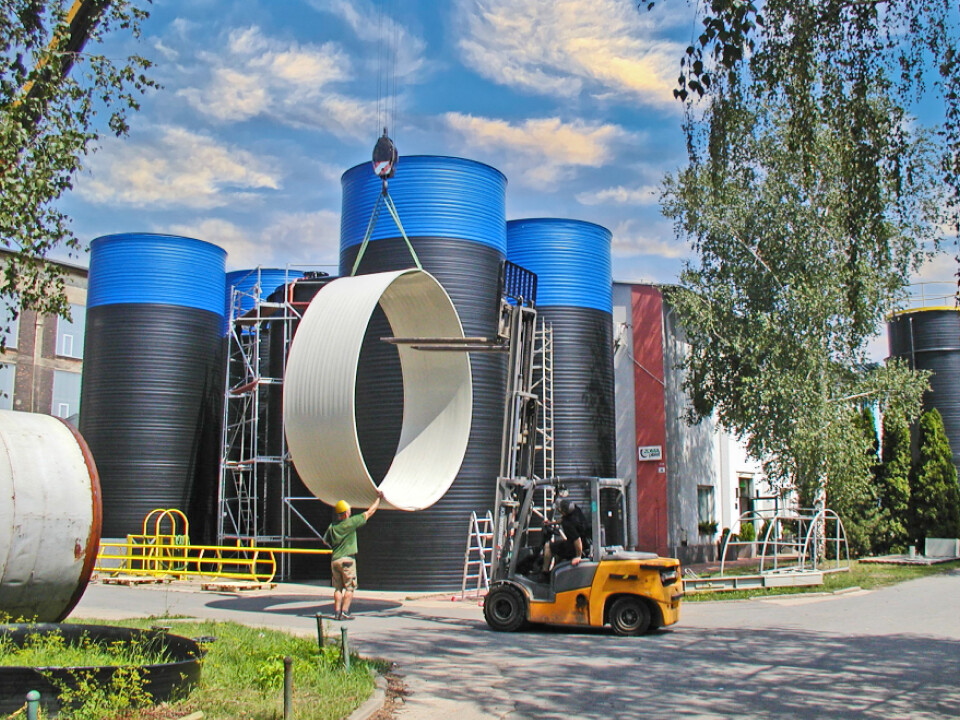 Any size and thickness of material
DN up to 6 m/thickness up to 15 cm
Even for highly aggressive media
Such as e.g. concentrated H2SO4, NaOCl, or HNO3
Reliability and durability
Design life up to 50 years
Completely recyclable
Small carbon footprint
Competitive Advantages


–

Spiral wound tanks
Progressive and proven production technology
Dimensional range from 850 mm to 4500 mm in diameter
Max shell height without welding is 10,000 mm
Tank working volume up to 150 m3
Unlimited shell thickness compared to sandwich-wall tanks
The design life of the tanks is up to 50 years (according to static calculation) – incomparable to that of laminated tanks
Basic material design of plastic tanks
| Material | Medium Max. temeprature |
| --- | --- |
| PP-H | 115 °C |
| PP-B | 100 °C |
| PE-HD | 80 °C |
| PVC | 60 °C |
| PVC-C | 95 °C |
| PVDF | 140 °C |